Glasgow's Web Design
& Development Experts
A great website is more than just a box with some text and pictures. It's a crucial interface for customers which should reflect who you are and what you do. Getting every aspect of that right is difficult and the reason you need developers competent in all disciplines of web development.
You want developers who care about efficiency, security and ease-of-use; designers who obsess over the balance and alignment of elements and spacing between them; people that explain things clearly without all the confusing jargon.
Elegant Designs
Made to stand out
A carefully crafted, flawless design tells customers that you mean business. Our attention to detail is something we take great pride in.
We care about even the smallest details that other designers wouldn't give a second thought. And that's why our websites are better.
We're those people with their faces right up against the screen, pressing the arrow keys to nudge text 1 pixel to the right and then back just to make sure the balance is perfect.
Some call it obsession; we call it doing our job.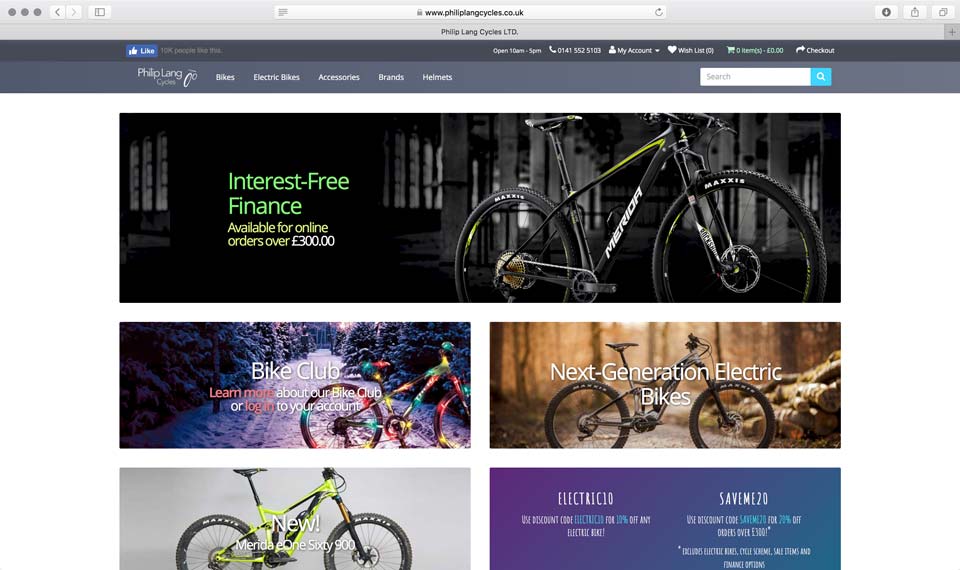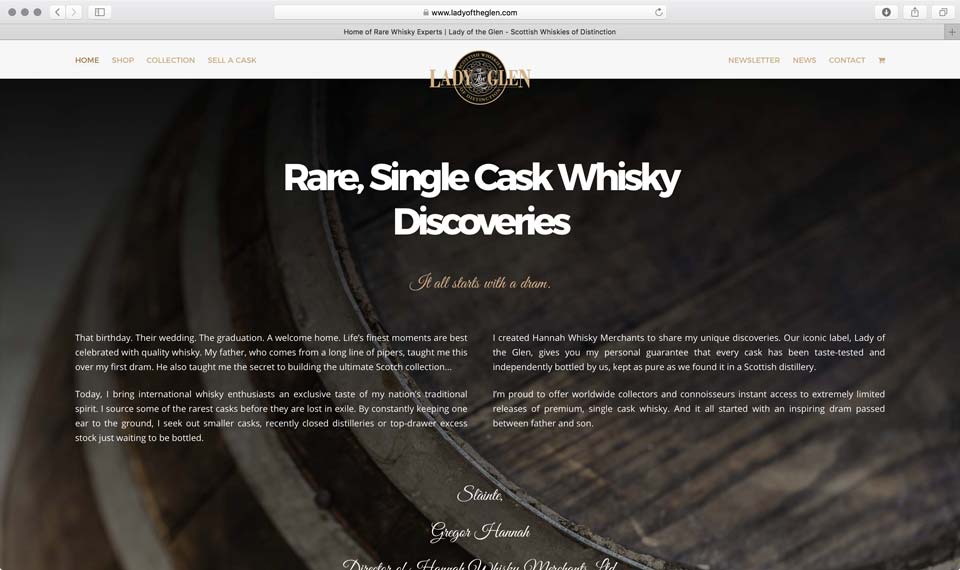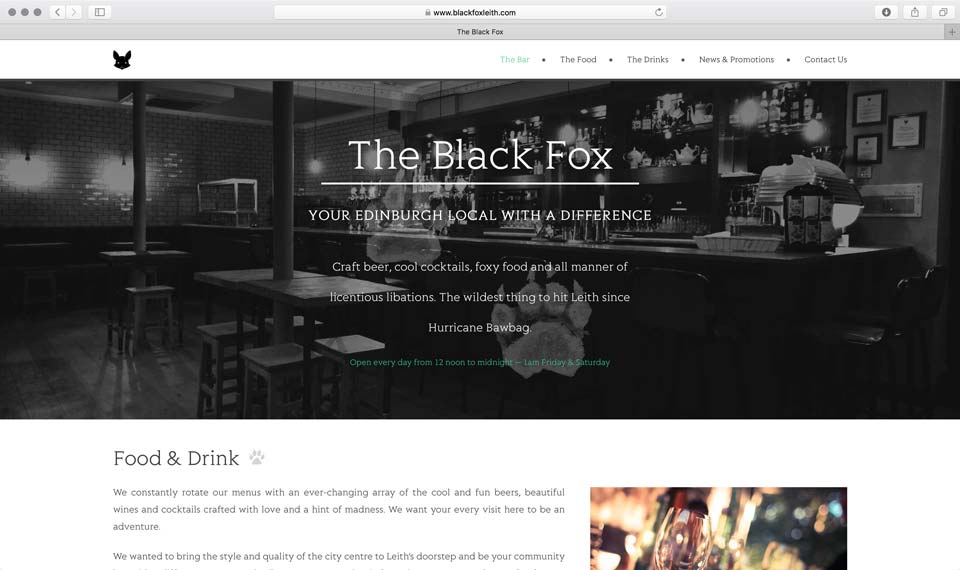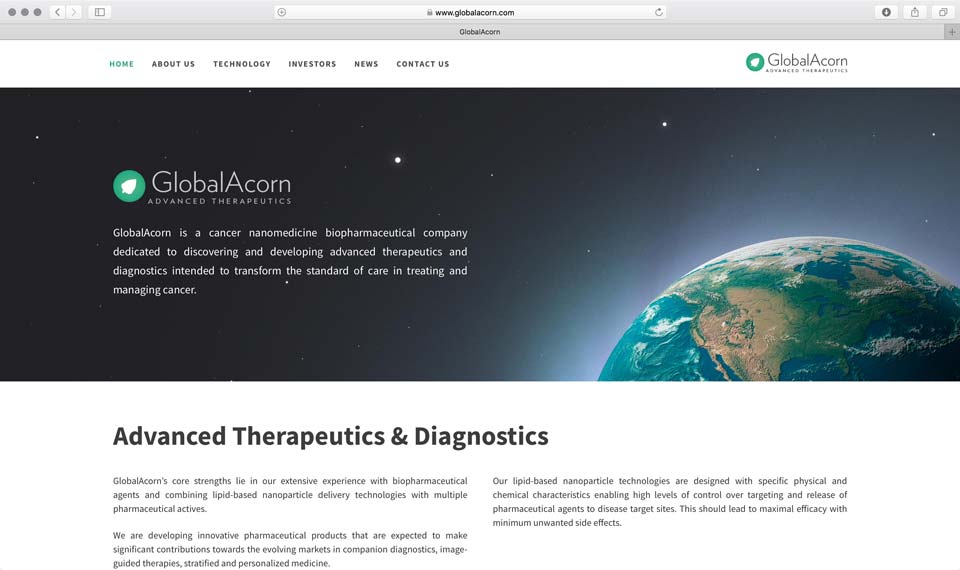 Professional Creative Services
Get ahead of your competition
We offer a vast range of creative services. Below are some of our most popular ones.
Satisfied Customers
960 Labs very ably assisted us with the complete redesign and rebuild of our website. Throughout the process they were very responsive and helpful, and went out of their way to support us in some of our very specific requests. They were a pleasure to work with and ensured that the transition to our new site went smoothly, and even after the project completion have been willing to assist with various arising technical issues. I look forward to working with them on our next project!
Having had a website for many years without much success we got talking to 960 Labs. They persuaded us to start again with a brand new website and what a result we have had. I am just disappointed we didn't do it sooner!
We chose 960 Labs to design a website for our startup company ElleEase based on their reputation for honesty, expediency with delivery, professionalism and value. The results were nothing shy of extraordinary and I frequently receive compliments on our high quality website. The pros at 960 worked hard to establish an online presence for us that completely fit our unique offering. The overall experience was amazing as well; they knew exactly the right questions to ask me in order to design the website that I had envisioned. They aren't just designers but intuitive as well! As a consultant I've had the experience of working with other web designers that are considered to be at the top of their field and I consider 960 Labs to be in the same league.
In April we advertised for a web designer to design and build our site to an outlined brief. During the design and construction process we were provided with realistic and informative guidance on design and colour, to attract the target audience and realize our unique vision. Responses were quick to any suggested changes and we have been provided with excellent aftercare.

We will certainly recommend others to contract 960 Labs to design their websites, particularly if they have no experience of this, as every stage of the process was very clearly explained and we feel we have a site that exactly meets our requirements.
I can't thank 960 Labs enough. They designed a fantastic website for my new interior design company which was everything I asked for… professional looking, stylish, and easy to use. They quickly understood my brief and interpreted it even better than my own suggestions. The service was quick and efficient too; everything got turned around very quickly and my site was launched ahead of my expectations. Thank you!!!
Our experience of 960 Labs has been extremely positive. Scott worked closely with us to understand both the technical and the commercial needs of our site and delivered an excellent product.