Polished Web App Development
From Content Management solutions to Customer Relationship Managers and unique billing & invoicing systems - we build solid, polished Web Applications (Web Apps for short) developed to your exact specification.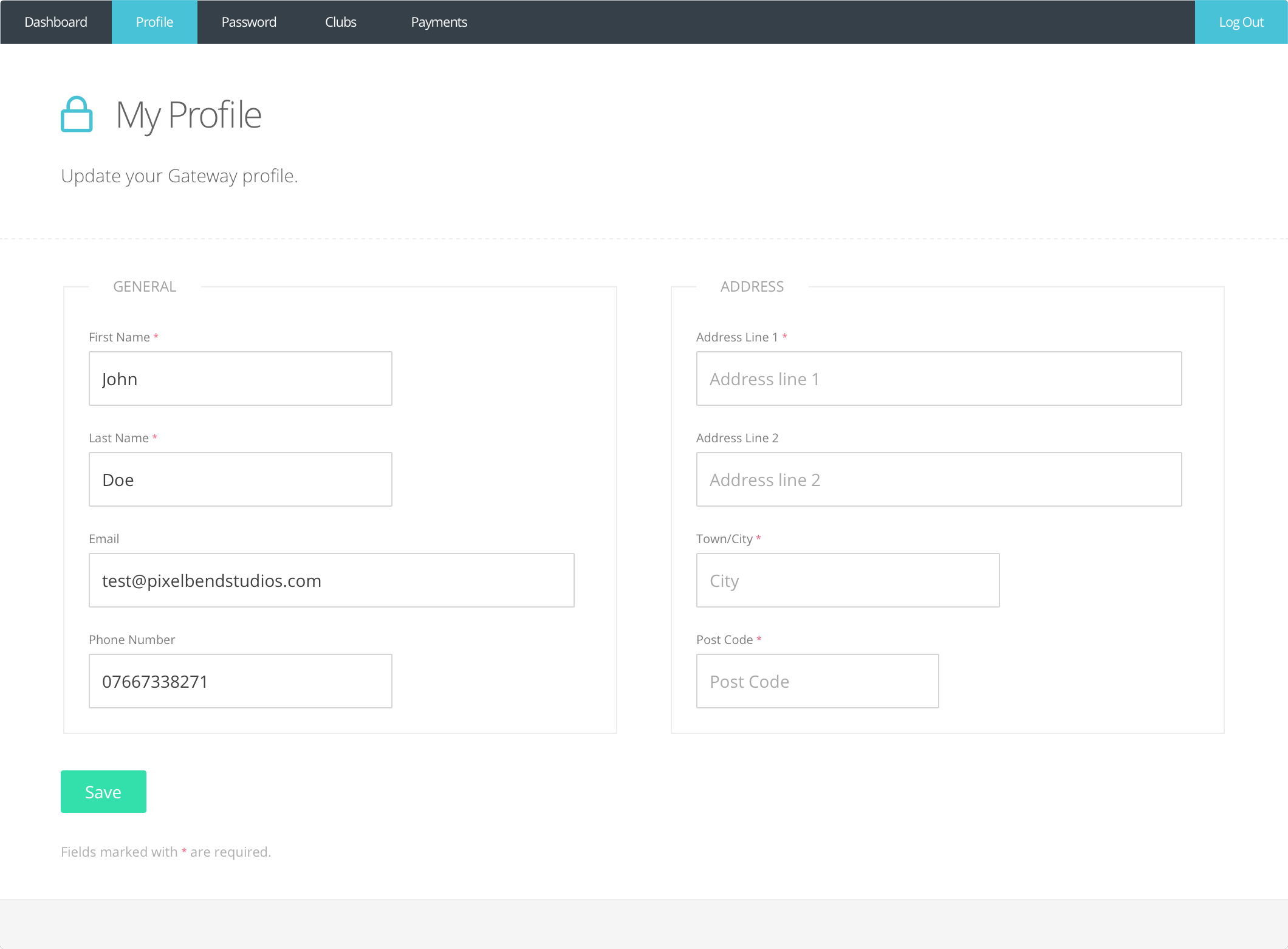 Web Applications
What are they?
Web applications ("Web Apps", for short) are very similar to the platform-specific apps you find on your phones, tablets and computers. The biggest difference is that they run in a web browser.
Just about anything you can develop as a standard App, you can build with a Web App. Web browsers have improved drastically over the last century and so have the technologies available to them.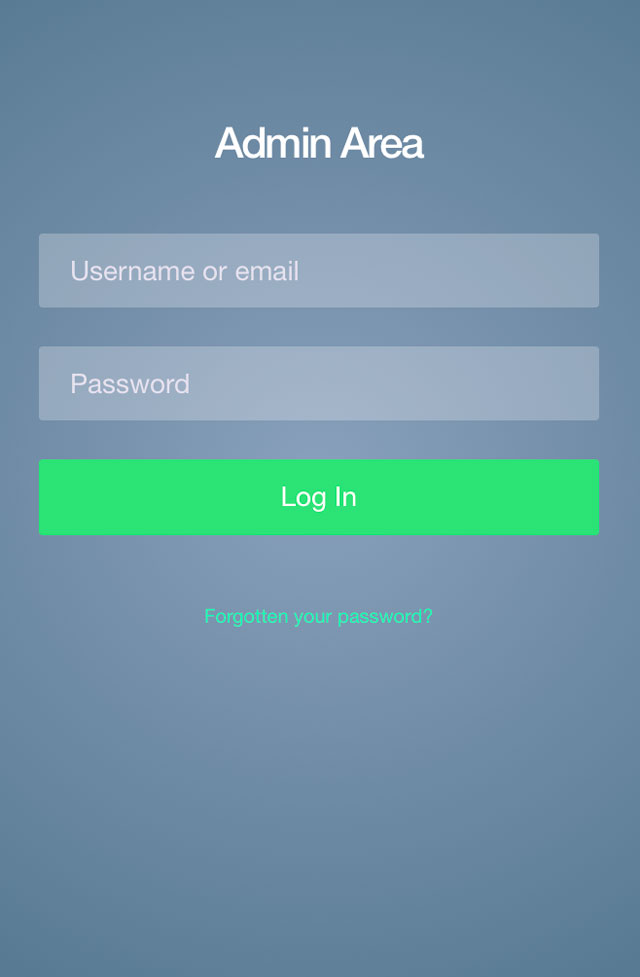 Types of Web App
What kind of Web App do you need?
Business Management
Customer Relationship Managers to smart, automated billing systems - whatever you need to help manage your business better, we can build it.
We have experience using all sorts of integrations and can advise you on the most suitable third-party features such as automatic subscription billing and SMS delivery networks.
Web Services
Need to offer customers some sort of web service or even just an account area for them to manage their information? Web Apps are great for these things and with one of our custom-made systems, we can implement it exactly the way you want.
Something Else
Not quite sure how to categorise what you need? Just talk to us! We've developed countless systems to solve unique problems.
Benefits of Web Applications
Compared to platform-specific apps
There's no lengthy approval process. No waiting for Apple to say whether or not they like your app. No frustrating back-and-forth game trying to please someone in Cupertino.
We build it, you approve it, we publish it.
Single App
There's no need to develop an App for every platform. We build one Web App that runs on computers, tablets, phones - just about any device that can connect to the internet.
You only need to commission a single app. There's no need to build one for iPhone, one for Android, one for Windows Phone when a Web App works across all of them.
Reduced Cost
You won't have to fork over around 30% of your profits for the privilege of having your App in an App Store.
The costs associated with running a Web Application are - in nearly all cases - less than with a typical App and with our affordable hosting plans, you will be filling out less of those expense forms!
Less Downloading
With a Web App, there's much less for users to download. They just visit the web address and it's there. Only the bits they need are downloaded as they need them, creating a much more seamless experience.
Users aren't annoyed with an update to download every time you make changes to your Web App - they just happen seamlessly and invisibly.